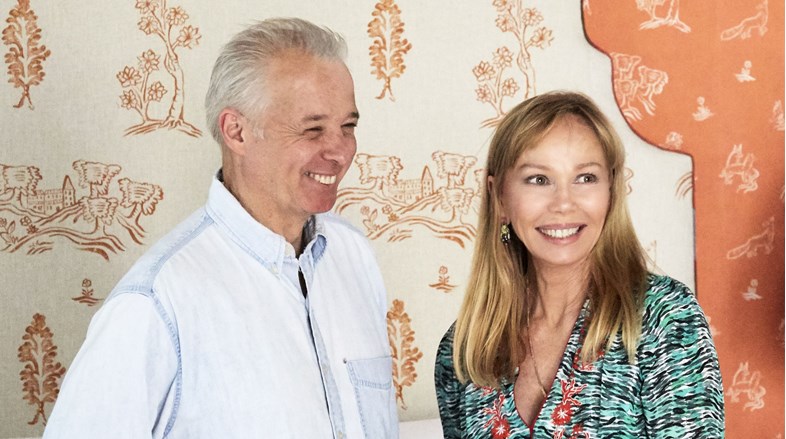 design date webinar with kit kemp
thursday 21 may 2020 at 4pm
On Thursday 21 May at 4pm, join Kit Kemp, Founder and Creative Director of Firmdale Hotels and Martin Waller of Andrew Martin for the first instalment of 'Design Date', a new series of webinars from the Design Centre in Chelsea Harbour.
Creativity flourishes when great minds come together and nowhere is this more brilliantly showcased than the finely calibrated creative partnerships in interior design.
In conversation with Executive Editor of Country Life's Giles Kime, Kit and Martin will explore the power of the collaborative spirit and how creativity can flourish when great minds come together.
Click here to register your place via The Design Centre, Chelsea Harbour.