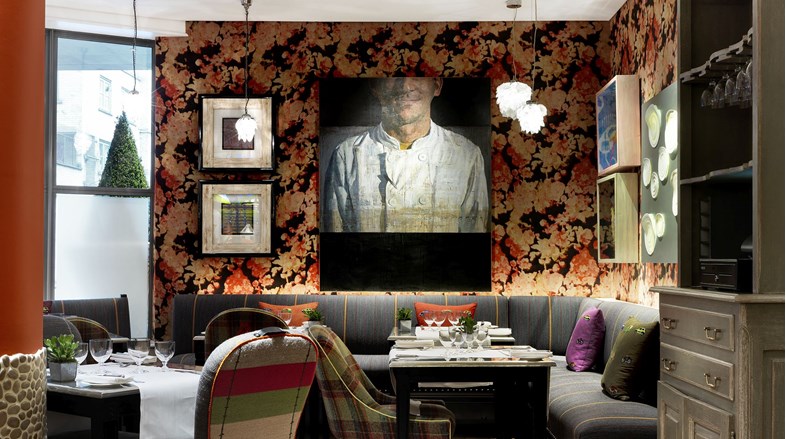 Refuel A La Carte
Refuel serves modern cuisine with an emphasis on fresh, seasonal produce.
Our autumn menu is packed full of seasonal dishes everyone will enjoy, including seared venison capaccio, juniper and roasted beets, porcini risotto and sage panna cotta with blackberry.
View the full menu below.
For ONLINE RESERVATIONS, see the booking panel above.
Monday to Saturday: 12 midday - 11pm
Sundays, Public Holidays: 12 midday - 10pm
T: 020 7559 3007
E: refuel@firmdale.com