The solid oak ruler table is hand carved and has a sandblasted finish, giving a soft natural effect. A gleaming brass trim in the form of a traditional ruler is set into the top of the rectangular table. The circular base of the rectangular side table means it pairs well with our Disc Lamp.

Dimensions

24 W X 16 D X 28 H (INCHES)

All Kit Kemp Furniture is beautifully handcrafted and tailor made to order, therefore non-returnable unless faulty.

Please note, delivery is not included in this item cost. Please contact us on 020 7907 4040 for an accurate postage quote dependant on your area and service required before checking out.

Each item comes fully assembled and wrapped in a layer of protective plastic.

Item only available for delivery in the UK.

Prices
All prices quoted on this Website are accurate at the time of publication, are quoted in pounds sterling or US Dollars and where appropriate are inclusive of UK sales tax (VAT) at the current rate. If your order is being despatched to a destination outside the European Union (EU) then your sales tax will be zero. If your order is being sent to a member state of the EU then the selling price will include VAT. You will be responsible for the payment of any customs or import duties levied once the package reaches your destination country.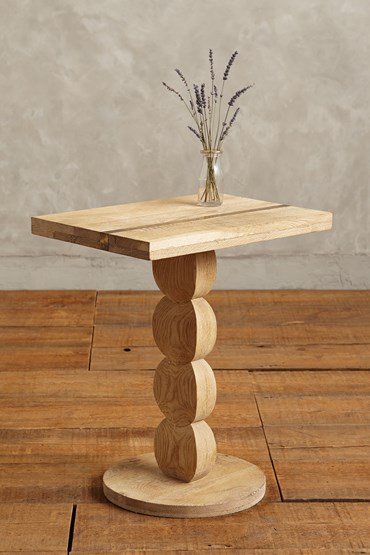 The following links display different product images on this page. Once they are displayed, they can be zoomed to see greater detail