This monetary gift can be exchanged or used in part payment for a wide choice of experiences at any Firmdale Hotel in London, such as cocktails and canapés at the bar, dinner in the restaurant, afternoon tea or an overnight stay.

The voucher is valid after 5 days from purchase and for 12 months unless otherwise stated.

Vouchers feature a unique reference ID code, may only be redeemed once, may not be exchanged for cash, replaced if lost, non-transferable and non-refundable. Please quote the gift voucher ID reference when reserving your experience with the venue. Gift vouchers include service charge and taxes where applicable. Subject to availability. Terms and conditions subject to change.

Delivery costs and estimated delivery time:
By post:
UK - Excluding Channel Islands £7.00 (3-5 working days)
Channel Islands £20 (4-6 working days)
Europe and ROI - £25.00 to £40.00 (4-6 working days)
USA/Canada £45.00 (4-10 working days)
ROW £55.00 (5-15 working days)
Please note voucher will be dispatched in L26cm x W19cm x D10cm size postage box
Please be aware that Monetary Vouchers are valid after 5 days from purchase.

Prices
All prices quoted on this Website are accurate at the time of publication, are quoted in pounds sterling or US Dollars and where appropriate are inclusive of UK sales tax (VAT) at the current rate. If your order is being despatched to a destination outside the European Union (EU) then your sales tax will be zero. If your order is being sent to a member state of the EU then the selling price will include VAT. You will be responsible for the payment of any customs or import duties levied once the package reaches your destination country.
Vouchers are available for various denominations. Use the following form to select the number of vouchers you require of each value
Create your voucher
Quantity
Total

$0.00

$0.00

$0.00

$0.00

Total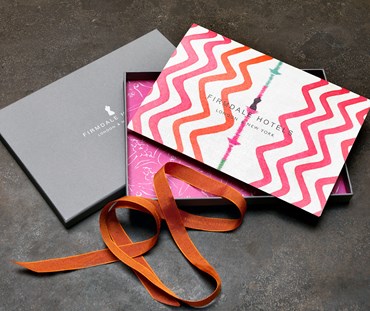 The following links display different product images on this page. Once they are displayed, they can be zoomed to see greater detail