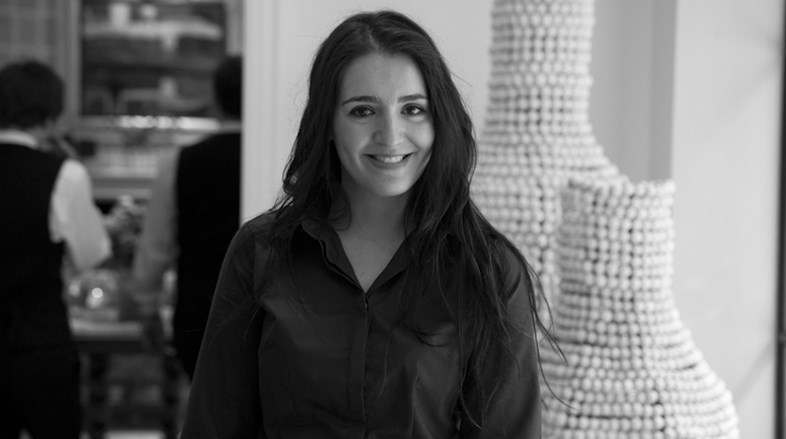 Firmdale Hotels Internship Programme

The Firmdale Hotels Internship Programme provides a great opportunity to experience a range of hospitality departments, gain valuable skills and benefit from a uniquely personalised programme. Every Internship is tailored to suit each individual student, based on what you want to achieve during your placement. You will learn from experts in the field and have the opportunity to take part in first-class training, all of which will give you a head start in your career.
We offer 3 month unpaid Internships and 6 - 12 month paid Internships, dependant on the requirements set by your college or university.
All of our hotels are unique, and you are welcome to request a specific property. We aim to place you at the property best-suited to what you want to achieve during your Internship. You will work in the area of your choice and have the opportunity to cross-train and experience other departments that are of interest. As an Intern you will receive the same benefits as Firmdale Hotels' employees. These include personal uniform, meals on duty and Firmdale experiences such as Afternoon Tea. Whilst we are unable to provide accommodation due to our hotels achieving high occupancy, we will provide you with details on the best places to start your search for somewhere to live or stay in London.
Our culture suits down to earth, genuinely friendly, ambitious and hardworking people. If you want to be noticed and recognised for your individual contribution then this is the company for your Internship.
Applications
Applications for 2019 Internships, in the areas of Food and Beverage, Housekeeping and Front Office are currently being accepted.
To apply, please complete the attached request form and submit your CV to recruitment@firmdale.com
Due to the large number of applications we receive we are unable to respond to all applicants individually. Your CV and application will be considered over the next fortnight. If you do not hear from us by this time, your application has been unsuccessful on this occasion.