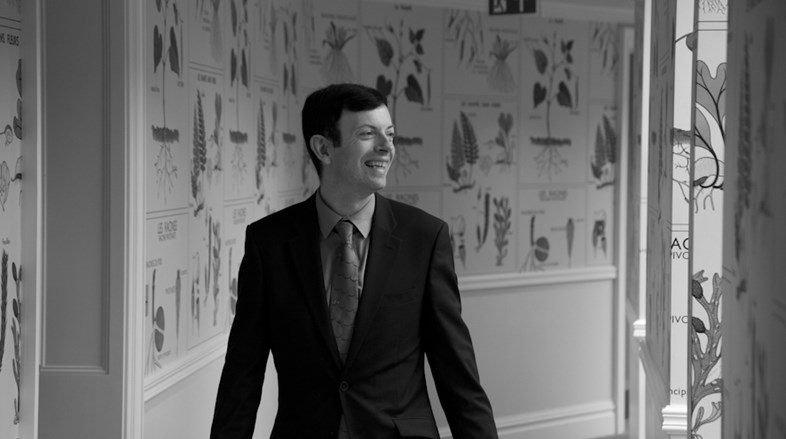 Firmdale Hotels
Graduate Management Programme 2020
Applications are open for intakes starting in April and September 2020.
CLICK HERE to find out more and view our Graduate Management Guide.
Apply now to become immersed in this highly dynamic and fulfilling training programme, and gain distinction as a respected member of the Firmdale family.
To apply please send your CV and a cover letter to graduaterecruitment@firmdale.com.
Applications for the April 2020 intake will close on Friday 31st January 2020.
Applications for the September 2020 intake will close on Friday 28th February 2020.