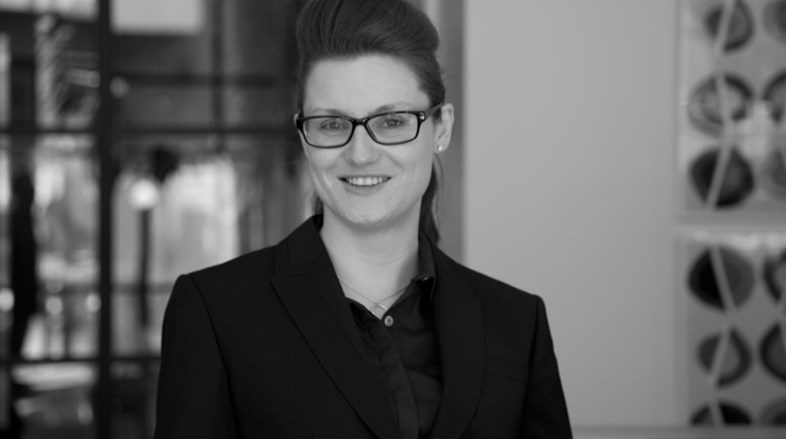 Development Training
At Firmdale, we believe that our teams are an integral part of our success and to be successful you must invest in them.  We have a dedicated training team comprising of a Learning & Development Manager, Group Operations Trainers and departmental trainers in each of our departments in every hotel.  These energetic people live and breathe learning and development so as to bring you the most up to date and relevant learning experiences in our industry. 
Together they have put together a vast portfolio of internal and external training courses and initiatives available to all our employees, targeting practical skills, knowledge and behaviours so as to help you excel at what you do.  People development at Firmdale is not about sitting in a classroom, it is an active and organic process that requires drive, determination and the ability to reflect on your daily performance so you can create an even better version of yourself. You will be encouraged to think, grow, evolve and explore to realise your real potential and we will help you every step of the way.
We are experts at identifying the potential in all our employees and will always look for opportunities to develop our future leadership teams. Aspiring managers can develop their skills through enrolling on our leadership development programme, benefiting from obtaining a recognised ILM (Institute of Leadership and Management) qualification on successful completion.  This investment is a commitment by us to develop your professional career, partly so we have highly talented, top performing people, but also so you can be better at what you do.  Comprising of over 20 development modules run in-house and supported by our partner from the Learning Academy, this is a serious vocational qualification for those pursuing a career in hospitality and who want to inspire and lead others.  
Successful participants will find their careers rewarded, as we prefer to promote from within, by recognising our home grown talent.