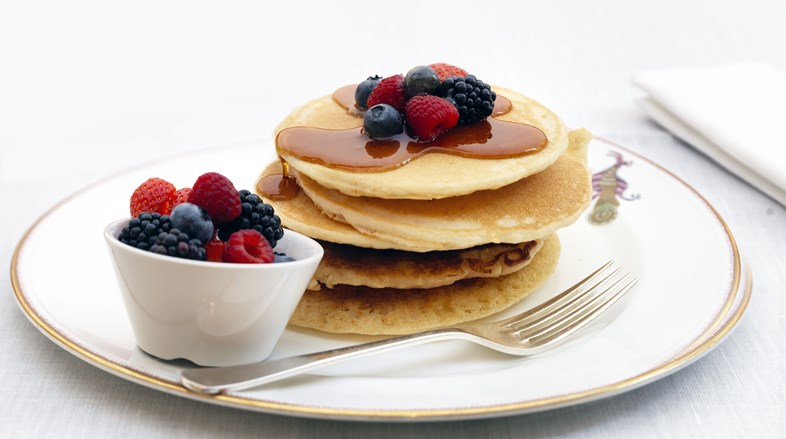 The Whitby Bar Brunch
The Whitby Bar serves brunch on weekends from 11.30am to 4pm.
The Whitby Bar offers a frequently changing menu created by Head Chef Anthony Paris. Revolving around seasonal ingredients, there is a luxurious and fresh approach to dishes, offering playful twists with flavours and a new take on classics.
Sunday Jazz Brunches
Join us every Sunday from July 10th to August 28th and enjoy our Sunday Brunch with live jazz music. For more information, click here.
18 W 56th Street
NY 10019
T: +1 646 928 4207
E: bar@thewhitbyhotel.com