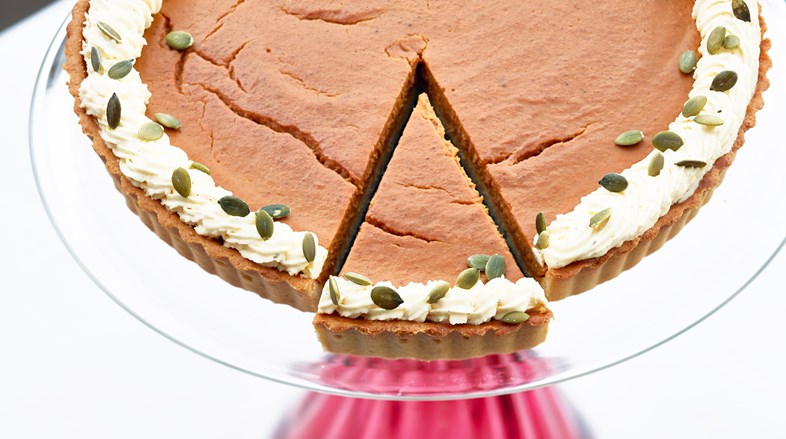 Celebrate Thanksgiving
At Refuel Bar & Restaurant
Celebrate Thanksgiving in style with a seasonal menu to savour. Get together with friends and family for a special lunch or dinner in the buzzy environment at Refuel Bar & Restaurant. Enjoy favourites including roast bronze turkey crown with chestnut and sage stuffing, or indulge in sharing dishes between family and friends. It's time to entertain.
£65 per person
Thursday 25th November 2021
For reservations and further information:
T: 020 7559 3007
E: refuel@firmdale.com