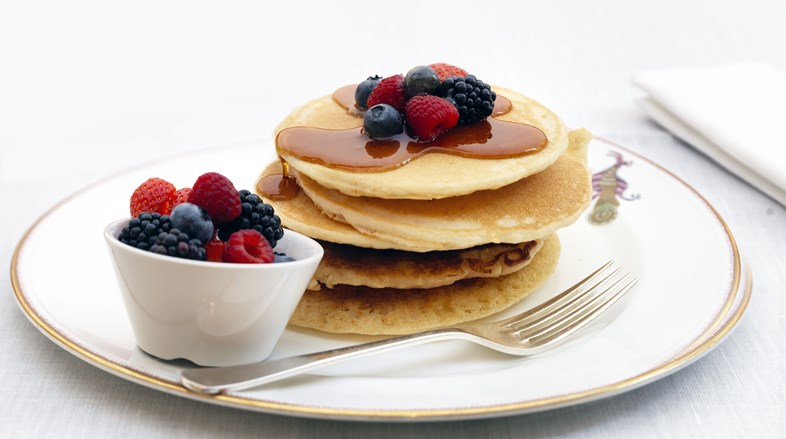 Brumus Breakfast & Brunch
Brumus is open all day, serving breakfast from 7am (8am on Sunday's) and brunch between 11am and 3pm.
Enjoy the seasonally changing menu's and start the day with a range of fresh bread and pastries, classic breakfasts or a variety of eggs, fruit, juices and smoothies. 
For ONLINE RESERVATIONS, see the booking panel above.
 T: 020 7470 4007